Enabling Business Transformation With Technology, Data, Processes and People
Supporting Your Digital Acceleration and Transformation With Our Experts
Capabilities and Expertise
Partners, Not a Vendor

You need vendors who cares about your business as much as you do

Experts Across Large Technology Spectrum

In fast evolving technology landscape, you need a vendor that can cut across the technology lines

Customized Service

Not all teams and businesses are the same. We cater to your and your business's uniqueness. We gap fill, augment and build you teams with right resources to execute your vision
Data Rationalization

Get Insights From Your Data: Big Data Pipelines, Real Time Big Data processing and Analytics using Machine Learning/AI

DevOps: Velocity Of Releases

Select and setup technology pieces for multiple releases a day. Features to production faster provide quicker business value

Cloud Native Architecture

Hosted on-prem, in the cloud or hybrid, the digital technology and architecture should be cloud native. We can help.
Experts in Emerging
Technologies Supporting Your Digital Journey
Or send us an email at technology@esolutionsoft.com
Build Your Digital Transformation Playbook
Strategy
Your customers' expectATIONS are set based on their "last BEST" EXPERIANCE. FRom Any Channel, and from any company.
They are constantly changing
Execution
Data,
Microservices, API Strategy, AI, Big Data,
DEVOPS and
CLOUD will POWEr the next wave of digital transformation
Are you and your teams ready?
Delivery
Features completed but not delivered to production effectively are useless. Prepare to release multiple times a day.
Prepare for Containers, Cloud, DevOps and more
Customer Experience

Rethink customer experience across all touch points. Mobile, Web, Voice, AR, Web, Physical and others

Technology Build

Build/ modify technology stack for agility and capabilities

Retool Tech Teams

Train your existing teams with digital technologies and embed our experts to work with them
Data and Data Processing

Data is gold in the age of customer. Implement the right data and Big Data tools

Services and API

"API Everything" strategy needs to drive tools and architecture

Customer Interfaces

The best UI designs are where the UI "disappears"
Containers

Microservices, wrapped in immutable containers let you deliver features multiple times a day with reliability

Cloud

Plan to take advantage of instant infrastructure and platform elasticity

DevOps

Like Netflix or Amazon, evolve capability to release thousands of features a day
eSolutionsoft enhances your capabilities and provides deep technology insights and experts. Let us work together
Cohesive and customized technology strategy

Embed our technology experts in your teams for efficient execution

Let us help you to deliver products to your customer at a rapid pace
Talk to us
Schedule a free call with one of our leading technology experts to get insights, ideas and solutions
Book a 30 minute call
eSolutionsoft – Your Partner For Success
In fast evolving technology landscape, with Cloud Computing, Big Data, Analytics, Machine Learning, IoT and more, traditional consulting companies are unable to differentiate between new cloud era strategies, technologies and processes. This puts the burden on you. Partnering with eSolutionSoft will give you the edge in digital technology and support for your digital strategy because we are as passionate about your success as you are.
We approach the client needs

WITH A CONSULTING-AS-A-SERVICE

perspective.
We Aim to

PERSONALIZE THE CLIENT EXPERIENCE FOR THEIR SUCCESS.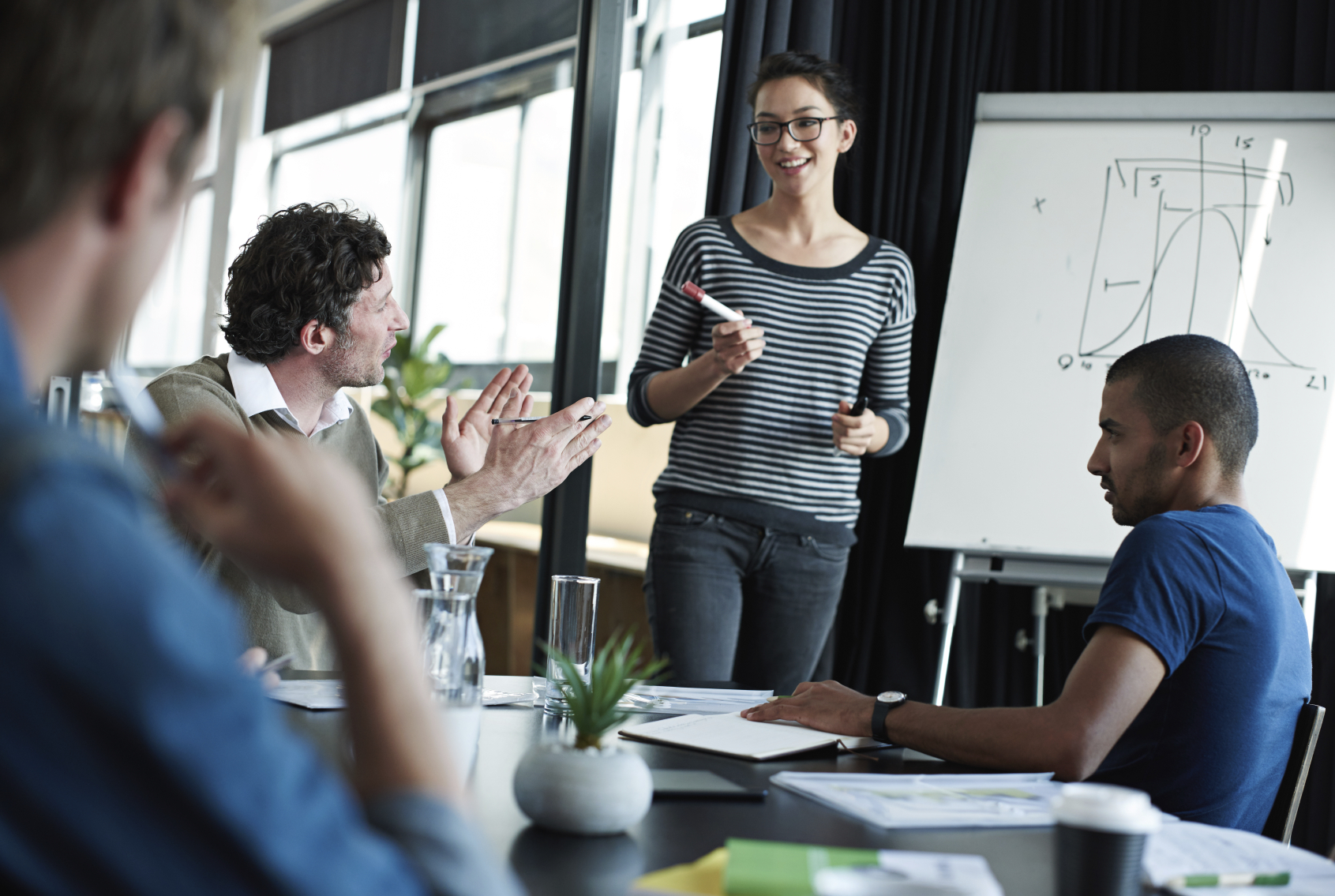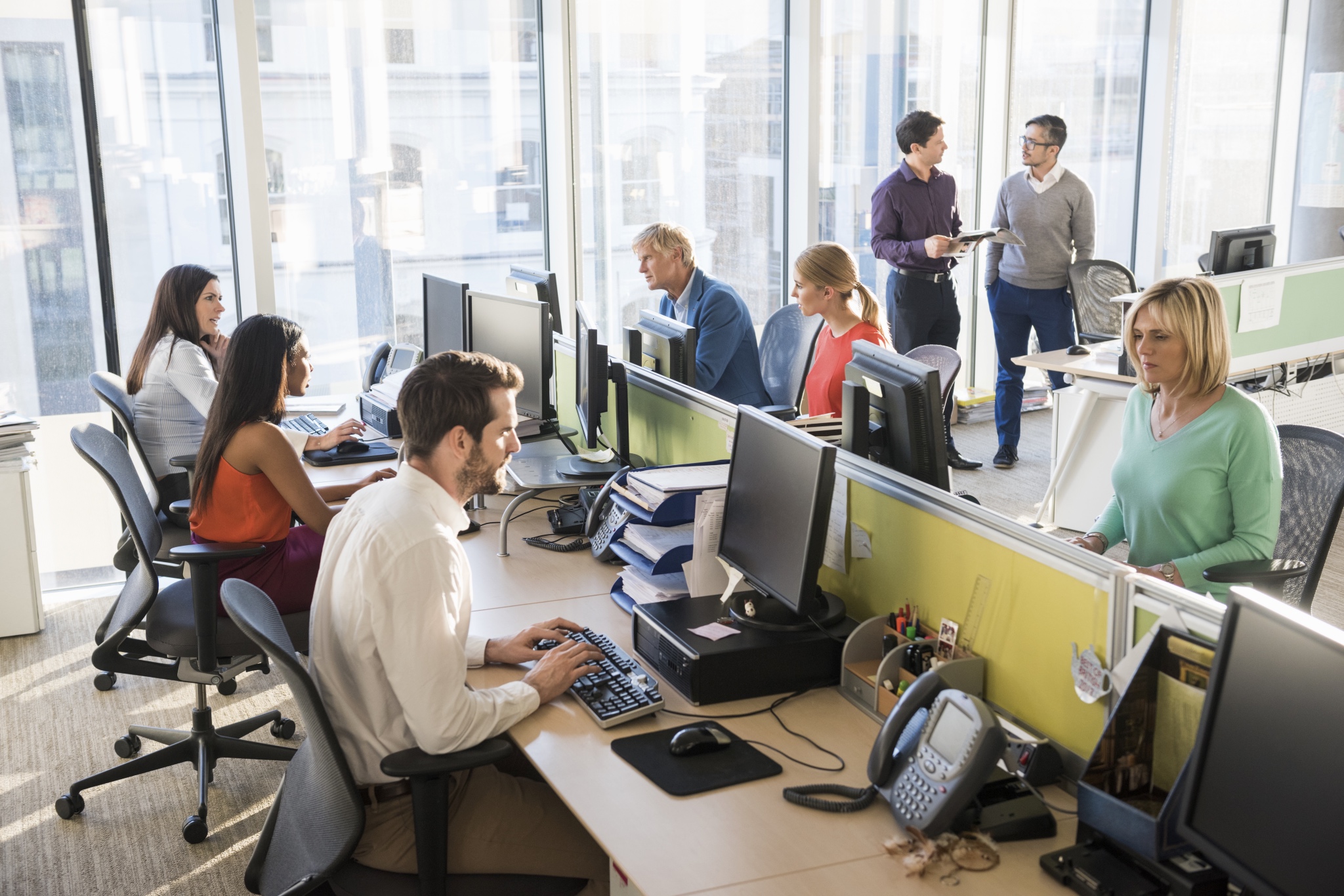 Engage with one of our analysts
Initial Free Call With Our Expert Analysts
Review and Build An Assessment and Technology Strategy
Our Experts and Architects work with your team to build strategy, based on your current state and desired target state
Execution: It really is not trivial
Our resources work with your teams to assist, train, execute and deliver projects. We can staff augment your teams with critical skills or operate in blended onshore-offshore model
Release Continuously: Create a State of the art Devops
Initiate CI/CD pipelines with containers, Infrastructure as Code, Cloud migration, API strategy and finally create a DataCenter-As-A-Service for the agility and scalability of releasing products
Job Gap Impact
($, Billion)
---
Create A Winning strategy
right time
Business imperatives need
resources and capability
now
---
Right Place
Right team-Right place
Resource with confidence
---
Right results
Efficient Delivery for Success
It is not hard with the right team
Provide the best possible strategy to the client to help them succeed
Personalization of Engagement